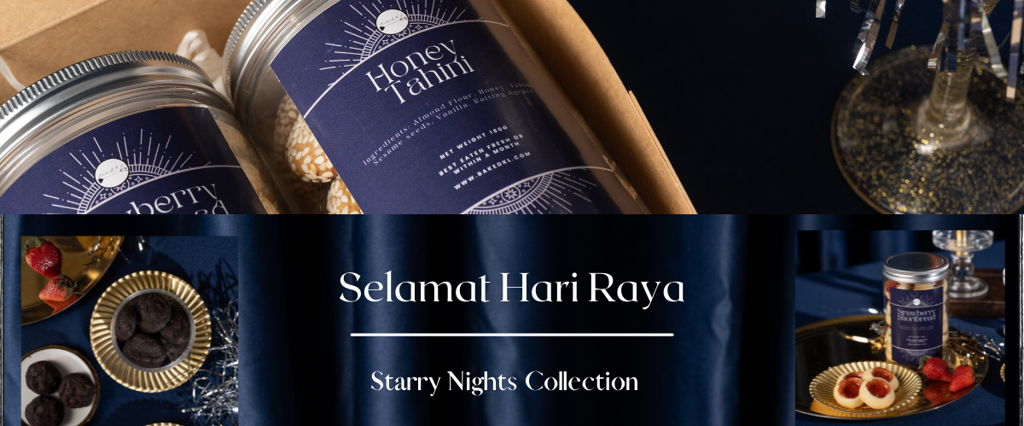 OFFERS
Pick up promo - Pick the treats yourself or arrange your own delivery.
View Details
Saying Goodbye Forawhile
We would like to make an announcement. After 10 years of operating, we will be taking a break to press reset on BakedKL.
The month of May will be our last month of operation. We would like to apologize to all our customers for the inconvenience, whether you have been with us since day 1, operating through just a BLOG, or just recently.
Fret not, it won't be for long. In the month of June, we will announce the relaunch date.
Any pending voucher codes will be extended for however long we were inactive.
We would like to say thank you to all of our customers, partners, and clients for your support throughout the years. Not to mention, my team of bakers and admin for assisting and believing in BakedKL.
I would have never believed that 10 years ago, doing BakedKL part-time would have brought me to where it is today.
We will be taking the break as an opportunity to up-skill ourselves and to serve you better in the future.
Follow us on Instagram to see BTS and updates.
Should you need any clarification, please don't be shy to reply and we will revert back to you as soon as we can.